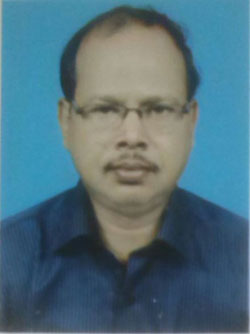 It is an honour and a priviledge to be the Head Teacher of Sirajbati Jagannathpur Primary School, which stands beside students and helping them to grow up for the past 47 years. It is a Govt. Aided School since 1968. Though there is some limitation , I promise to give a better world to the students.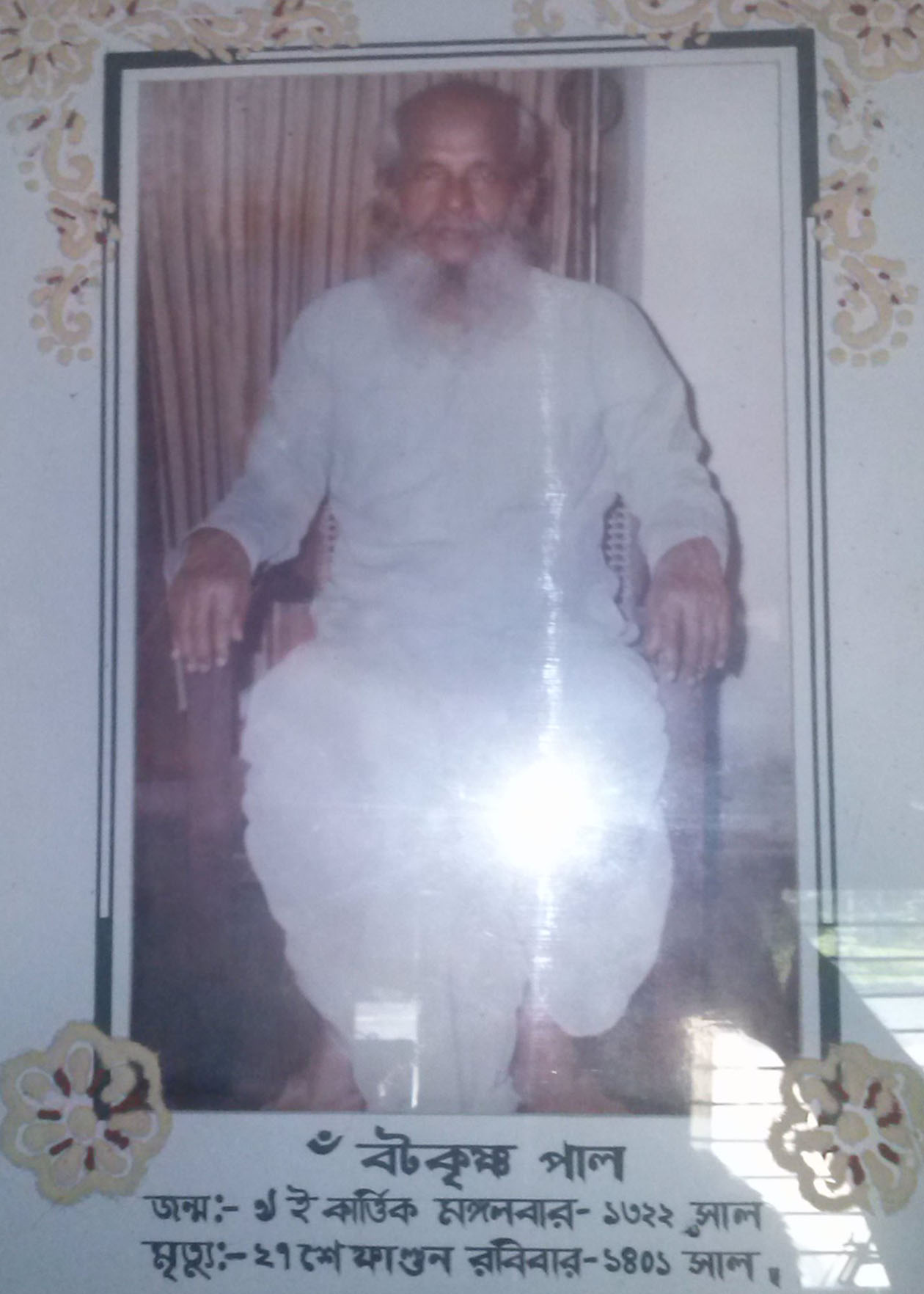 Late BataKrishna Paul was a popular teacher in this area. To spread education in village area he made some useful steps and on the way to successful these steps he founded this school in the year 1968. He was the first secretary of this school. This school will be always thankful to him.

Education is the manifestation of perfection already in man.


Be the change that you wish to see in the world.